Bishop P.F. & Lady D. Chambers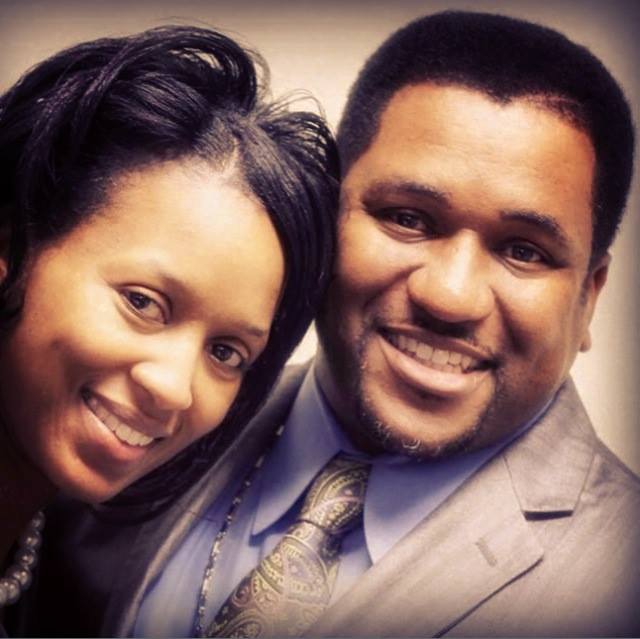 ​
"And I will give you pastors according to mine heart, which shall feed you with knowledge and understanding". ​
​-Jeremiah 3:15​
Bishop P.F. Chambers is the founder and overseer of Victory Praise & Worship Center, Columbia, SC. He is a native of Marion, South Carolina, and he is the son of Bishop G.W. and Lady M. Chambers. Bishop P.F. Chambers is the husband of Lady Dorinda Chambers, and the father of Elder Tyquan Sparks-Chambers, Patrick Chambers, Jr., Jarius Chambers, George Chambers, and Jonathan Chambers.

Bishop accepted the call of God on his life at an early age and God began to use him mightily as an evangelist. Because of his unusual anointing, doors began to open. Revivals that were scheduled for a few days lasted for weeks and months at a time. During these great outpourings, souls were saved, delivered and set free. He has spoken prophetically into many lives, and through the laying on of hands, many have been healed.

In 1998, God opened the door for him to establish Victory Praise and Worship Center in Columbia, SC. Two years later, in 2000, he formed the Body of Christ Ministry where several churches came under his leadership and direction. In November of that same year, at the General Assembly in Columbia, SC, he was ordained Bishop by Apostle W.W. Richardson. In 2005, Victory Praise and Worship Center connected with the Household of Faith Churches, Inc. and Bishop P.F. Chambers was appointed Jr. Bishop under the leadership of Bishop G.W. Chambers, Jr. In 2010, he spearheaded the renovation of the R.O. Johnson Memorial Center, structured the ministerial staff by establishing districts with presiding elders to assist him with administrative duties. In 2012, Bishop P.F. Chambers became the Presiding Prelate of the Household of Faith Churches, Inc.

His desire is to establish perpetual growth for the future of the church. Bishop P.F. Chambers' passion is winning souls and loving people. He is a people-person; touchable, available, a man of integrity, and filled with the anointing. To have an encounter with him is not an ordinary experience, but it will introduce you to a multi-dimensional shift in your life. When he speaks into your life, it shall come to pass!